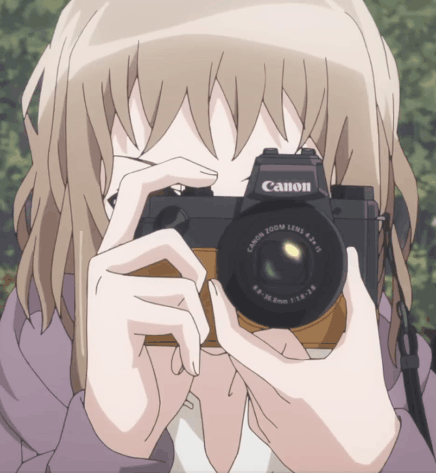 Closed Club
This is a closed club, some content may be hidden to non members.
---
Details
Club name
Kokoro Photography Group
Activities
Photography and element study
Frequency
Meetings once a week
Practical study 2 times a week
Organizer's General Availability
Varies by work schedule but at least 5 hours a day.
Recruitment Perks:
Biscuits and Orange Juice personally delivered by the School Captain herself. Daily.